Who are die Ratsmusiker?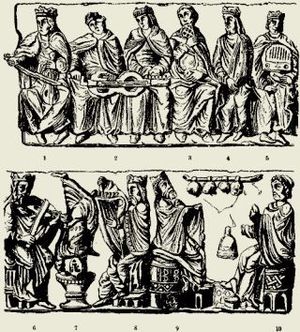 14th Century Guilds of town musicians performed at official festivities, weddings, banquets, plus other functions such as warning the townsfolk of approaching enemy.  Known for their virtuosity and versatility, they were also responsible for music education.
Not much as changed in 700 years.
It's still our duty as die Ratsmusiker to make learning music easy, fun and socially relevant.